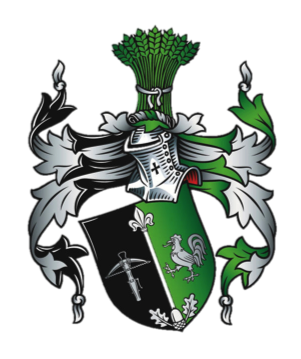 Your Crest, your History
Learn more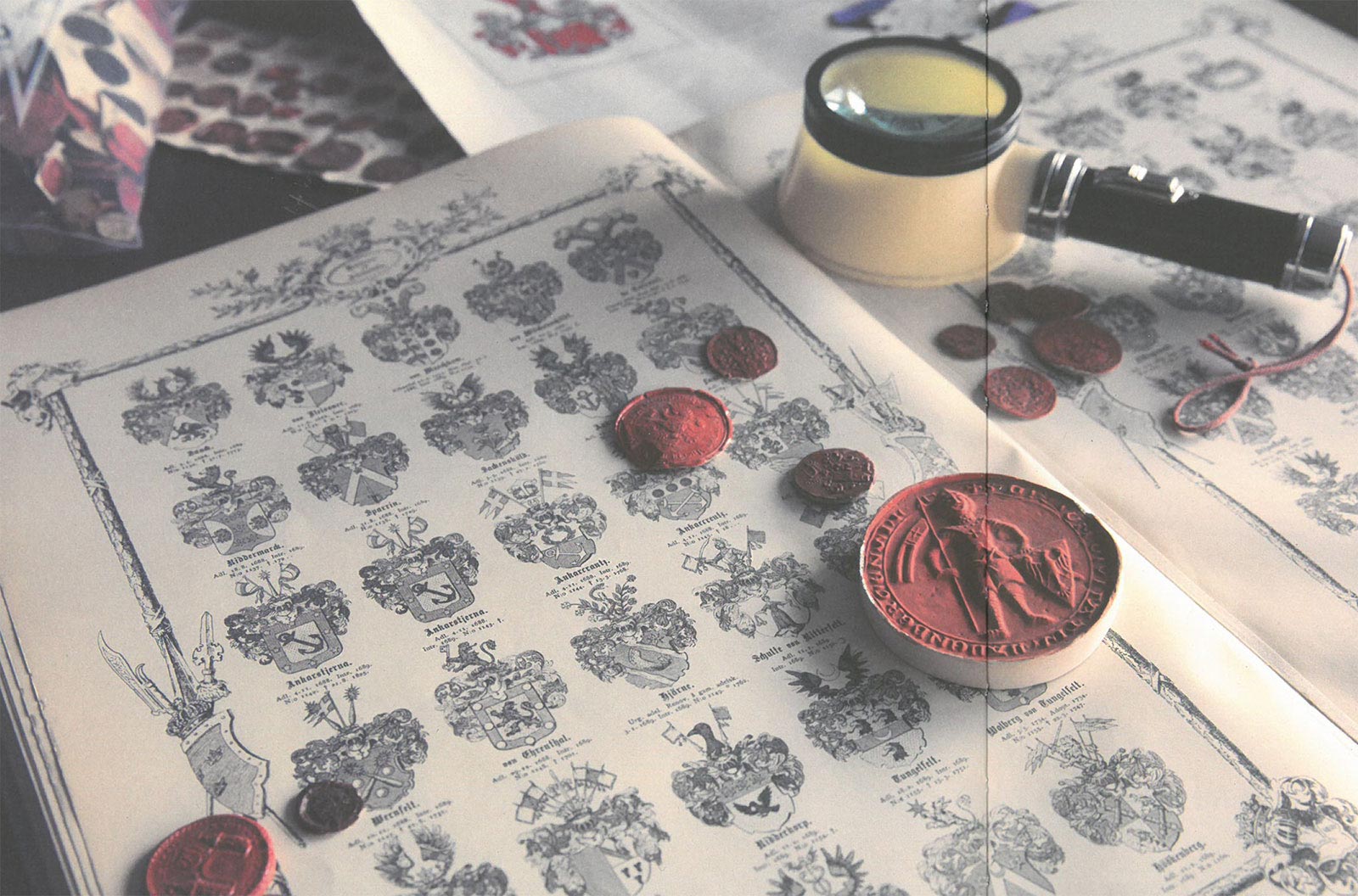 Crests across the Globe
Our world class international experts proof and register your family crest
WORLDWIDE, LEGAL PROTECTION OF YOUR FAMILY COAT-OF-ARMS
Are you perhaps wondering why you need your family coat- of-arms to be internationally registered?
The answer is simple – by registering your family coat-of-arms, you can protect it from wrongful use by unauthorized persons.
The family coat-of-arms which was endowed by you or one of your ancestors is meant to be used exclusively by you and your family. And that is why it is so important to take steps to ensure that nobody else can use it as his or her own.
Having it recorded in eherold internationally protect your rights to use the coat-of-arms.
INTERNATIONALISATION AND GLOBALISATION
Internationalisation and globalisation have become two of the most common buzzwords in today's world order. In the past, most things were seen in a national context – including heraldry – but today this way of looking at things is no longer enough. In order to be able to gather and record modern heraldry in all its complexity it has become essential to create a platform upon which to present coats-of-arms from all countries. But even of greater importance is that these heraldic devices are assessed by someone who is well versed in the heraldic laws of the respective country before being released and made public. Our heralds convene regularly in colloquia and congresses to discuss existing laws and to exchange views and opinions. eherold represents the next level in the internationalization of heraldry because, as with any other product, a coat-of arms also needs to be placed under protection. Not only nationally, but worldwide.
Our service: Support from A-Z
Do you already bear a coat-of-arms and want to have it registered? Or are you thinking of endowing a new coat-of-arms for your family? Our international heraldry experts would be pleased to help you!



First, our international heralds make a draft of a personal coat-of-arms for you, taking into account both your own wishes and any applicable, national rules.



Then, our heralds check your family coat-of-arms before it can be internationally registered in Eherold to prevent its misuse by unauthorized third parties.



Whoever has, and is allowed to bear a coat-of-arms – that means it is a part of his or her everyday life – is demonstrating in particular the family's identity because the arms express more than just a name. It represents the values of a family and the symbols it bears are an expression of these values.

Dr. Harald Heimbach – Managing Director of Pro Heraldica
YOUR COAT-OF-ARMS IN EHEROLD
The first international platform for the registration of family coats- of arms
The coats-of-arms are checked and confirmed exclusively by worldwide recognized experts
Coats-of-arms published in eherold comply with the heraldic rules and regulations of the respective country of origin
Your coat-of-arms is a single-source product – from the design through to its registration.
eherold illustrates the current situation in contemporary heraldry
In this age of globalization, having international protection for your coat-of-arms is essential.
YOUR OWN PERSONAL ARMS CARD
When your coat-of-arms has been registered with eherold you will be given a card in a handy international check card format. The card legitimates you at all times and everywhere as the person entitled to bear the coat-of-arms depicted on it.
eherold works together only with internationally recognized heralds who are all recognized as experts in their respective countries. In this way, we can ensure that your coat-of-arms is assessed in accordance with the applicable heraldic rules of the respective country.
COATS-OF ARMS FROM ALL OVER THE WORLD
eherold is the first platform to pool the registration of coats-of-arms from a variety of countries. It matters neither where the coat-of-arms was originally established, nor is this limited to German-speaking countries. A registration in eherold is valid worldwide.
NATIONAL RULES AND REGULATIONS
Working together with international experts ensures compliance with heraldic rules and regulations. Almost every country has its own specifications and our experts on site are optimally familiar with them.
2015

Registration of coats-of arms under eherold.org. Reputed heralds from many countries work together and present the current situation in contemporary heraldry.

2001

The eherold.org site goes online to allow German coats-of arms to be registered internationally. The registration of the coat of arms is visible and accessible anywhere in the world and is thus legally incontestable.

1963

Foundation of the Wappen-Herold, the publisher of the General German Roll of Arms and General Register of Arms-bearing Families.

approx. 1890

Formation of heraldic associations in Germany who still to today look after matters related to heraldry. Very few of them create Arms rolls.

1806

Foundation of the Reichsheroldsamts (Imperial College of Heralds) for coats- of arms of Prussian noble families. The Reichsheroldsamt existed until 1919.

approx. 1130

Emergence of the first German coats-of-arms. The oldest known shields which could be described as coats-of-arms originate from this time.
Heraldry represents one of the oldest traditions of communication. And even long before the appearance of the first alphabets, people communicated with one another using signs and symbols. And that is why a coat-of-arms has such an immediate effect on us today – it bears a message which does not rely on words but sends images straight to our subconscious mind

Dr. Rolf Sutter, Chairman Wappen-Herold
https://eherold.org/wp-content/uploads/2017/04/Logo-Eherold-300x116.jpg
0
0
Alexandra Rittner
https://eherold.org/wp-content/uploads/2017/04/Logo-Eherold-300x116.jpg
Alexandra Rittner
2022-03-30 15:17:58
2022-05-04 11:07:24
Home
ABOUT EHEROLD
eherold was set up in the late Eighties to provide experts and anyone interested with information on the current status of contemporary heraldry in various countries of the world.
ADVANTAGES OF EHEROLD
The registration of your family coat-of-arms in eherold.org will bring you numerous advantages:
Legal protection worldwide
Protection from mis-use
Support in your family researches
Pro Heraldica
Deutsche Forschungsgesellschaft für Heraldik und Genealogie mbH
Julius-Hölder-Straße 45
D – 70597 Stuttgart
+49 711 72061-0
info@pro-heraldica.de
Scroll to top